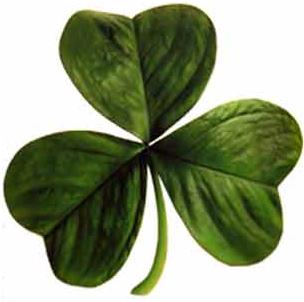 Get ready for St.  Patrick's Day
Please Join us Saturday March 14th
10 am- 1 pm 
Some of your favorite vendors will be here to celebrate the day.
We are preparing for 2015 to be our best season yet!
Come Join us, complimentary coffee will be hot.
Look who will be there.
Fontanarosa: Anthony will be here with ravioli, pasta, gluten free pasta, stuffed meatballs, cheese, sauce and more.
Cynthia will be here serving hot empanadas. (We hear they freeze well too.)
 Our perfect permanent residents
6 local artists have opened a beautiful shop. Be sure to follow Studio 6 on Facebook to keep up to date on her work shops and demos.

Long Valley Limo:  Need a ride to the airport?  Call Cesar  908 875-1401
 Silver Birch Kitchens: Scratch made market and café. In Long Valley permanently, just one door away.
Little Cake Bake House: Our wonderful neighbor, cupcakes, cakes, parties and more.